Powered by Plants.
Endorsed by the Consumers.
Why BiologiQ®?
BioLogiQ is working to improve the path to true circularity through its revolutionary plant-based, 100% natural, renewably sourced biopolymer called NuPlastiQ®, which it invented using its innovative iQ™ Technology.
BioLogiQ's iQ Technology-based NuPlastiQ is a 100% natural additive for use in a myriad of applications that contribute to the goal of "a world free of pollution caused by plastics".
Why NuPlastiQ®?

Innovative and cost effective
NuPlastiQ enables affordable polymers to behave a little more like wood: durable in normal use conditions AND more compatible with nature's biodegradation systems, directly reducing accumulation of persistent microplastics in the ocean. A significant environmental improvement with minimal compromise.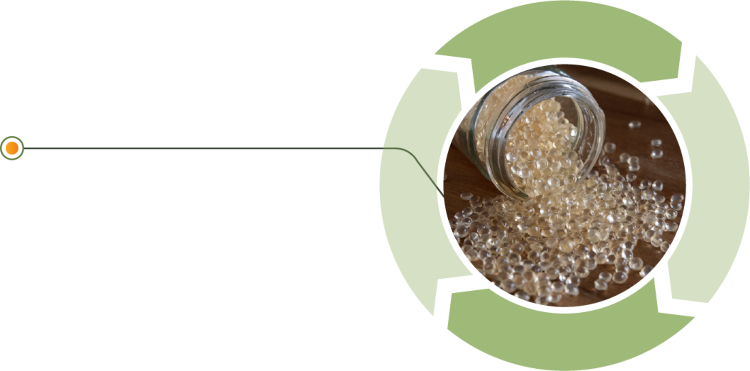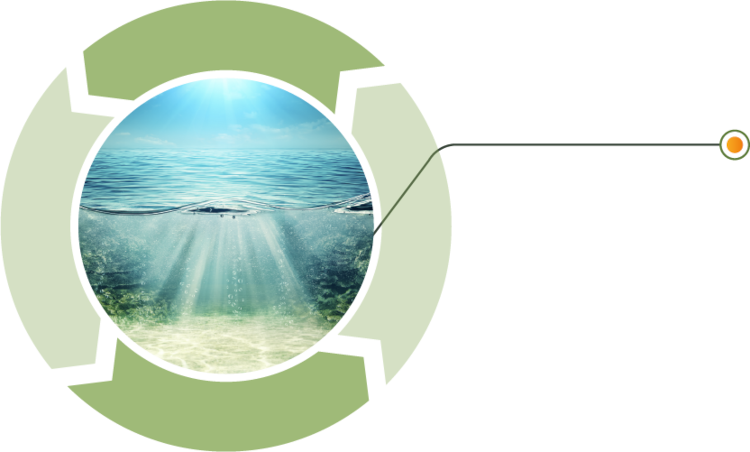 Better for the environment and our ocean
NuPlastiQ is the natural ally to the man-made problem of plastic pollution.
It has been designed to help reduce our carbon footprint and lower greenhouse gas emissions.
It also really helps with sustainability profiles that are aimed at increasing bio-content.
It has been engineered to reduce the accumulation of plastic pollution in our environment and oceans.
Helps achieve sales and operational goals
With NuPlastiQ, companies will not only meet their sustainability goals, but they will also achieve greater brand equity, competitive advantage, operational efficiencies, and increase sales. NuPlastiQ — the more sustainable solution to making plastic.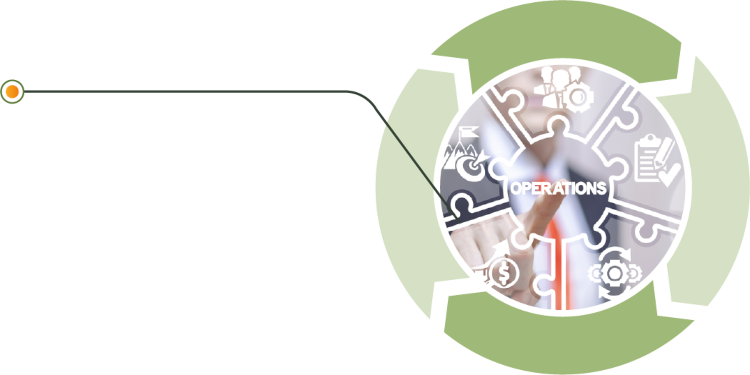 How BiologiQ® delivers the technology and expertise
a brand needs to succeed.
What Sustainability
Challenges Do Brands Face?
The Shelton Group surveyed consumers in 2019 on their attitudes toward companies that aren't helping the planet.
How do consumers feel about BioLogiQ and NuPlastiQ?
BioLogiQ commissioned a study with the Shelton Group to determine consumers' sentiment toward plastic pollution in general and how they felt about NuPlastiQ after they learned about it.
"Consumers believe companies should take a stand – and they'll support that stand with their purchases. 64% of those who said it's "extremely important" for a company to take a stand on a social issue said they were "very likely" to purchase a product based on that commitment"…
"66% of consumers would spend more on a product if it came from a sustainable brand, and the number jumps to 73% with millennials."
Consumer Study Results
What types of plastic waste concern consumers the most?
79% of consumers think plastic waste in the ocean has an extremely negative effect on our planet
Plastic in the ocean, air pollution, harmful chemicals, and plastic waste cause the most concern.
Shelton Group 2021
What types of environmental concerns do consumers have?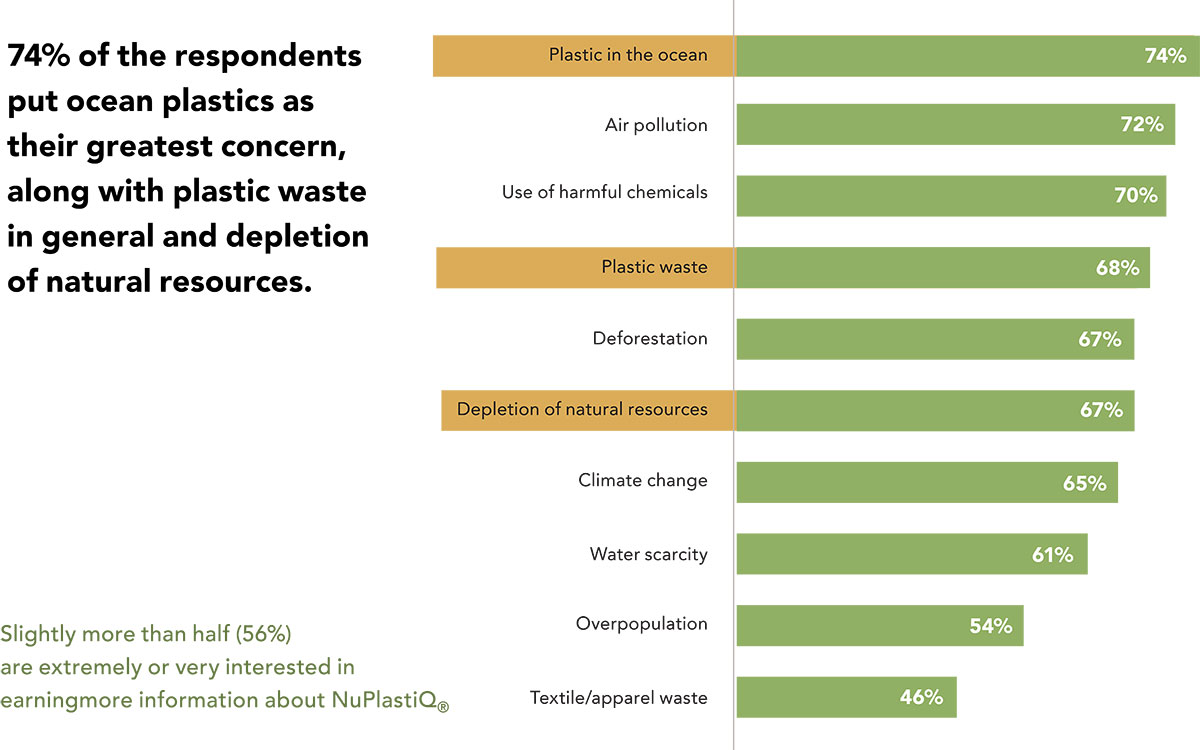 Shelton Group 2021
What percentage are interested in learning about BioLogiQ/NuPlastiQ?
90% were somewhat/very/extremely interested in learning more about iQ™ Technology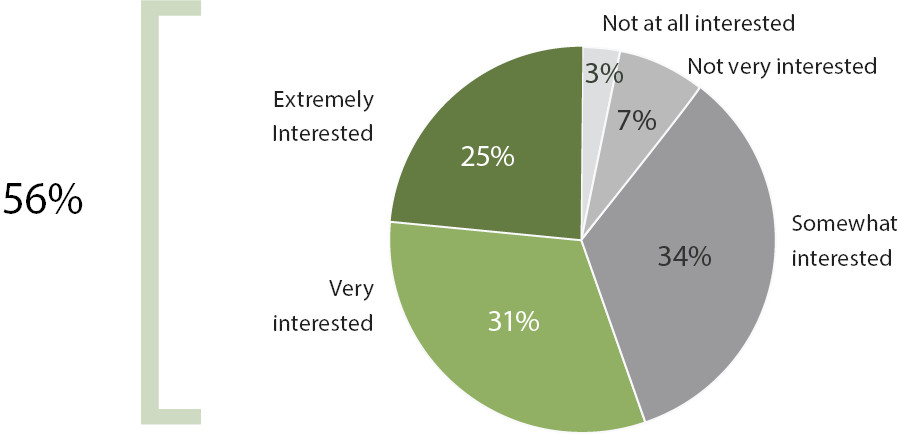 Shelton Group 2021
What is the likelihood of respondents buying products with BioLogiQ/NuPlastiQ?
91% were somewhat/very/extremely likely purchase products with iQ™ Technology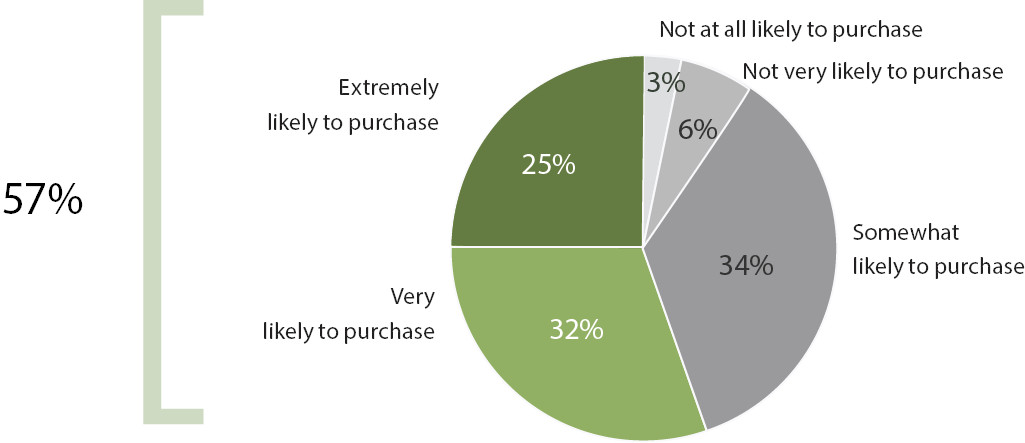 Shelton Group 2021
iQ™ Technology can Reduce the Accumulation of Persistent Microplastics in the Ocean
BioLogiQ® has extensive data to support the fact that adding NuPlastiQ to PE, PP or PS can only reduce the accumulation* of persistent microplastics in the unfortunate event they end up in the ocean.
Reduces reliance on fossil-based plastics
Reduces microplastic accumulation in the ocean*
Consumers don't compromise to improve sustainability
Introducing BioLogiQ®'s iQ™ B2C Label and Communications Program. Why You Should Join.
iQ Technology helps you be part of the solution.
It's not magic, it's proven science. Patented iQ technology. iQ replaces part of your "normal" plastics with a plant-based material, reducing total micro-plastic potential from the get-go.
The iQ Label program shows that buying your products contributes to the solution.
The iQ program enables you to inform your customers that your company supports emerging technologies that have the potential to move the needle on reducing plastics in the oceans.
The iQ B2C sustainability communications package provides what you need to get started.
The package provides your brand with a unique QR code, URL, and mobile website. BioLogiQ will also assist you in tailoring your content to inform and educate your customers about your sustainability goals and how you're using iQ.

Tell consumers that your brand supports technologies that reduce plastics and microplastics accumulating in the ocean displaying the iQ™ label on your products or packaging.