Our company is passionate about providing a way for people to acquire and use planet-friendly plastic products made from renewable resources.
BioLogiQ's management team is driven by our vision of a world free of pollution caused by plastic packaging.
As a company, we encourage our clients to think outside the boundaries of traditional compounding and converting of plastics. Doing so enables our customers to achieve the highest levels of planet friendliness by developing innovative solutions that precisely meet their needs, to achieve their business objectives and sustainability goals, and grow their brand equity.
With NuPlastiQ® inside, our clients can be confident that they are helping reduce the negative impact of fossil-based plastics.
Our management team is comprised of experienced, focused, and highly motivated individuals who are dedicated to delivering customer satisfaction, quality leadership, innovation technology, and value.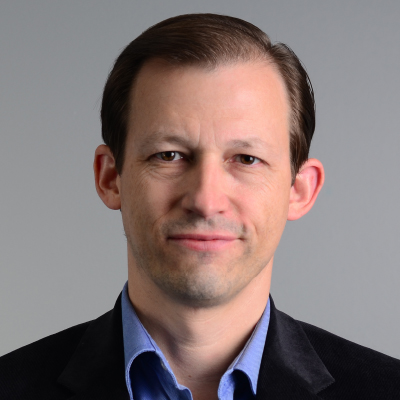 Steven Sherman
---
Chief Executive Officer
Steve joined BioLogiQ with a wealth of high-tech scale-up, production, and operations experience. This included C-Suite stints with high technology startups including Coactive, Inc., Aptage, and HZO, Inc. He also spent 18 years with Hirata Corporation of America, lastly as Vice President of their Light Assembly Division.
Steve holds an MBA from Westminster College and received his BA in Japanese/Asian Studies from Brigham Young University.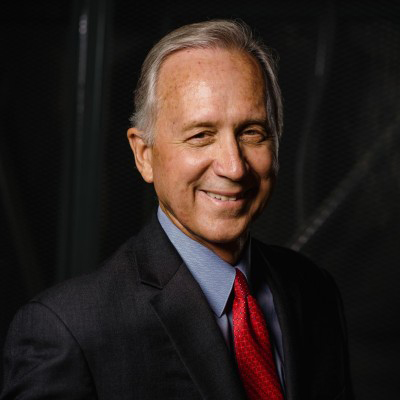 David Parker
---
Chief Financial Officer
David is a seasoned entrepreneur, operator, and advisor who brings over 40 years of global financial and business management experience across a myriad of industries. He is a highly respected and skilled financial and investment manager and has extensive experience helping successfully scale technology companies. David is a Partner with SRS Capital Partners, a boutique private equity and advisory partnership, and also Co-Founder and CEO of SRS Family Office Partners.
David holds a B.S. in Business Administration from Brigham Young University.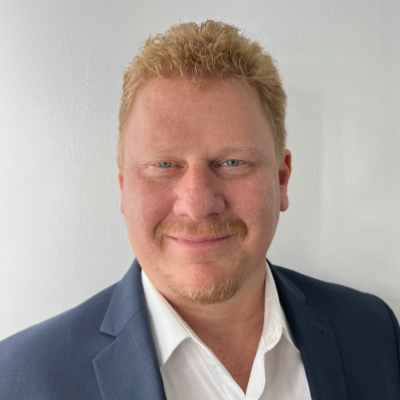 Ken Kramer
---
President & CTO
Ken drove innovation for Hill-Rom and Hillenbrand for over 14 years at which point he became Vice President of R&D for Early Light Industrial, a privately held large-scale original equipment manufacturer of toys, consumer, and healthcare products. He has worked for Early Light for over 10 years and most recently as Director of New Business Development on plant-based Biomaterials and products. Ken's intellectual patent portfolio includes over 100 patents from around the world.
Ken holds a B.S., A.S., in Industrial Technology and Computer-Integrated Design from Ball State University.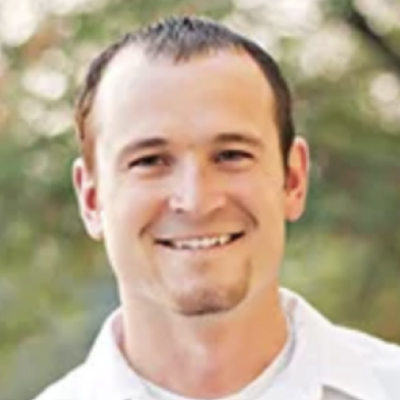 Bryce Esplin
---
Vice President, Manufacturing & Operations
Bryce Esplin has been in the manufacturing industry for over 11 years, working in meat snack manufacturing for Golden Valley Natural, most recently as CEO. Prior to this, Bryce was General Manager of Diamond Three Dairy, a 1,200 cow dairy where he helped to expand operations by 60%.
​Bryce received a Bachelor of Science degree in Business Management from Brigham Young University-Idaho and his MBA from Washington State University.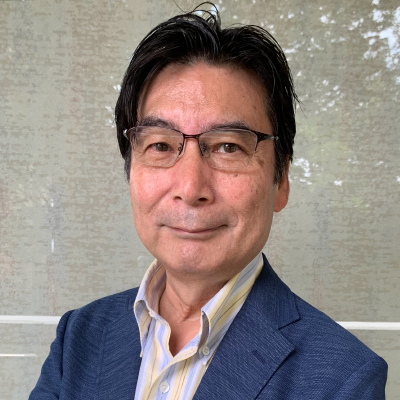 Shigenobu Miura, PhD
---
Vice President – Innovation
Dr. Miura is a polymer expert specializing in the fields of chemical engineering, bioengineering, biotechnology, microbiology and plant operations. His professional career has been spent primarily at Musashino Chemical Laboratory and he served as President of Musashino Bio Recycle Company from 2006 to 2010.
​Dr. Miura received a bachelor's of Chemical Engineering from Tokyo University and a Ph.D. from the Gifu University School of Agricultural Science.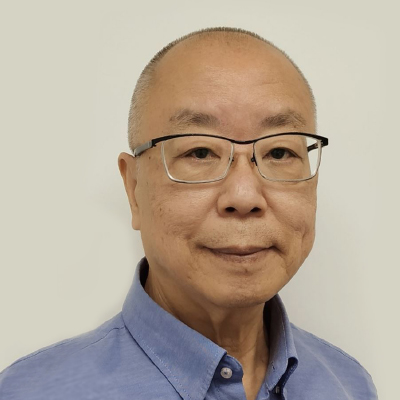 Sam Lam
---
Managing Director, Asia
– Received a Bachelor of Commerce degree in Canada
– Senior management of global OEM manufacturer: Early Light
– Business development with international brands
– Manufacturing and product development
– Asia markets expertise
Derek Perry
---
General Counsel
– General Counsel since April 2019
– M&A, start-up and venture financing
– Technology regulatory compliance.
– Parr Brown Gee & Loveless/
– Court of Appeals for the Ninth Circuit to the Hon. N. Randy Smith.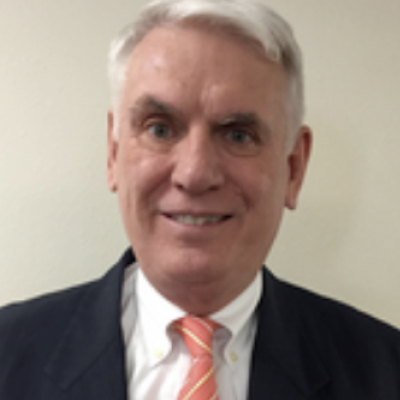 Rod Davies
---
Advisor
Rod Davies is a mechanical engineer, business founder, entrepreneur and CEO who has worked primarily in plastics manufacturing, contract manufacturing and consumer product development. He founded, owned, and operated several small consumer product companies in the USA and Europe where he gained valuable experience in executive leadership as CEO prior to selling that business to industry leaders.
​Rod completed his education in Mechanical Engineering and Business Management at Brigham Young University.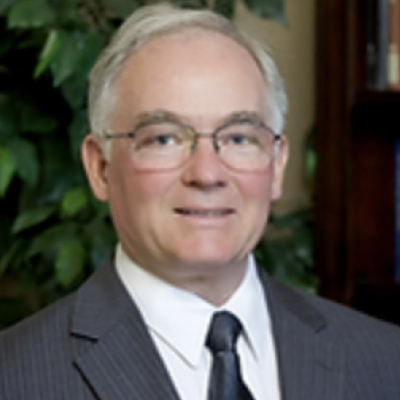 Don Allen, PhD
---
Technical and Scientific Consultant
Don Allen recently retired as Chief Scientific Officer of BioLogiQ. Don has over 30 years of experience in the research and development of high technology products, including 25 years of managing these activities. At Texas Instruments, Crystal Technology, CTS Communications Components, and Toko, he led the development and patenting of numerous technological advancements. By implementing lean methods to design engineering, he improved design speed-to-market and reduced cost for material and product development.
Dr. Allen has a B.S. in Physics from the University of Oregon, and an M.S. and Ph.D. degrees in Physics from Brigham Young University.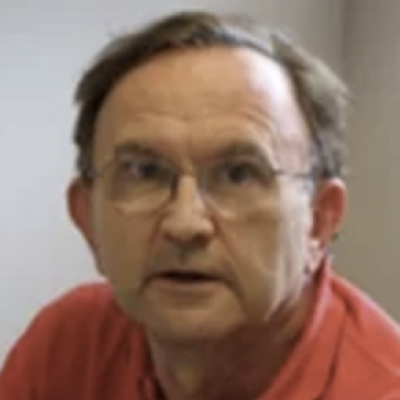 Jose Torradas, PhD
---
Technical Advisor
Previously Senior Technical Consultant at DuPont Performance Materials, Dr. Torradas has been in the packaging and tailored materials businesses for 35 years. He has extensive experience in R&D, Global Technical Support, Product and Application Development, Licensing and Product line management. His experience includes barrier polymers, and he has been active in polymer blends, polymer modification, recycling, and biopolymers.
Dr. Torradas earned a Ph.D. in Chemistry from the University of Barcelona in Spain, as well as a Ph.D. in Chemical Engineering from MIT.