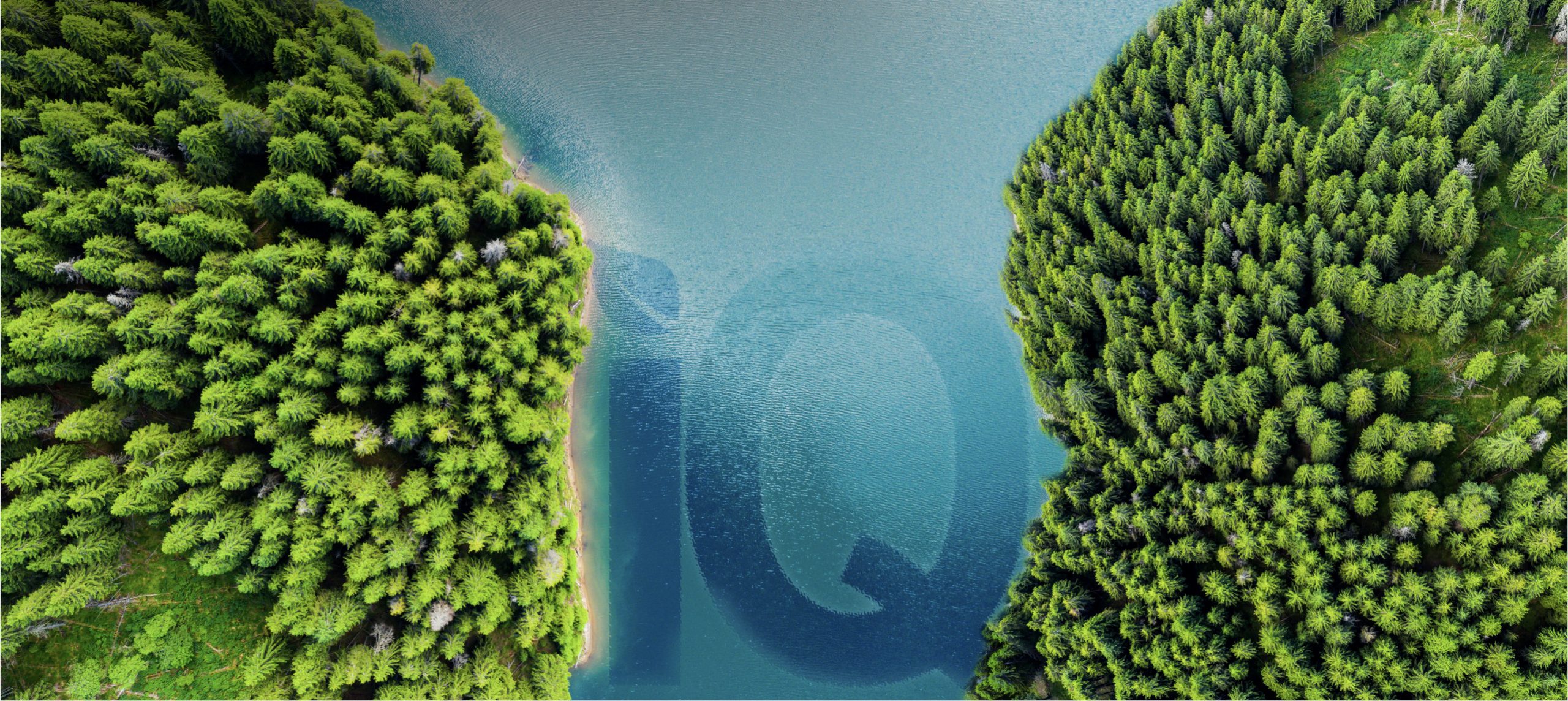 iQ

™ is a Revolutionary Technology
Powered by Plants With the Sole Mission of Reducing Plastic Pollution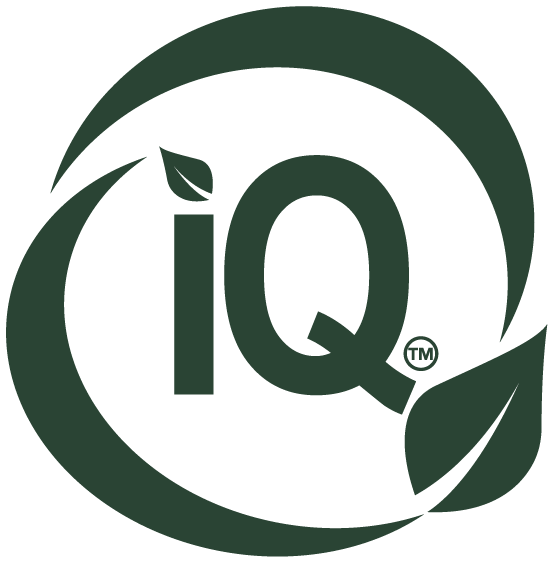 What is iQ?
"iQ" is an innovative plant-based technology invented by BioLogiQ, Inc that reduces the persistence of uncollected plastic that makes its way into the environment.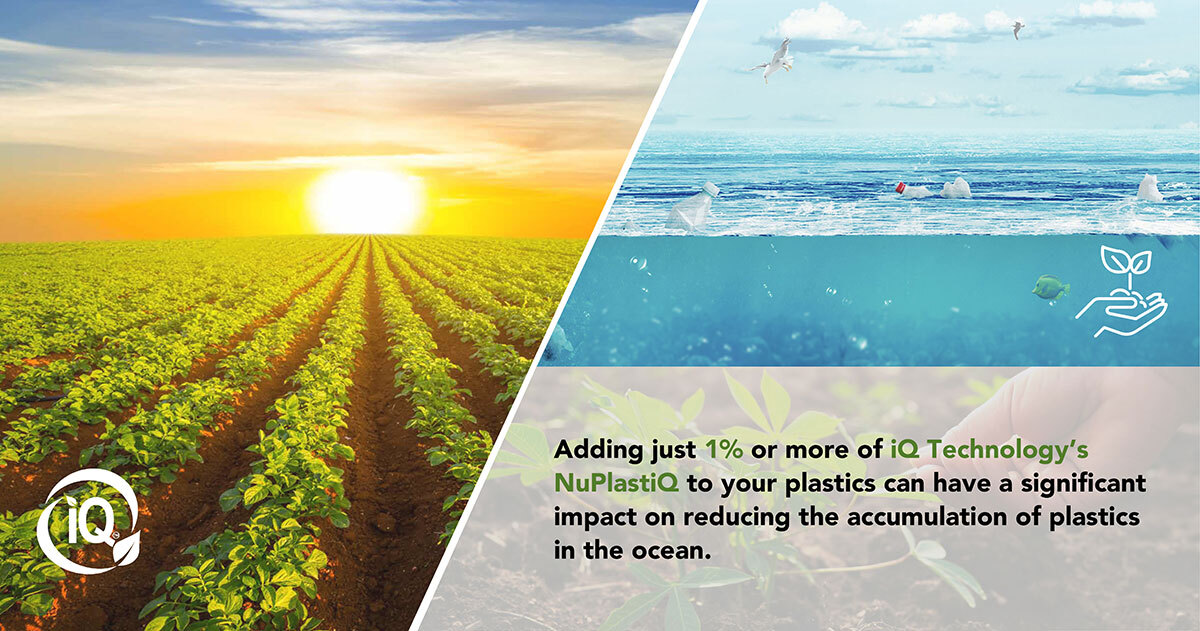 Benefits from adopting plastics with iQ include:
---
Plant-based content reduces the need for oil-based resources in plastics production
---
---
Reduced carbon footprint when compared to fossil-based plastics (NuPlastiQ resin has a carbon neutral cradle-to-gate carbon footprint)**
---
---
Reduced Plastics Pollution: demonstrated potential for quicker biodegradation* under non-typical conditions (ideal ASTM D5511 and D5338)
---
** Similarly to paper, plastics that end up biodegrading will naturally emit green house gases leading to an increased carbon footprint when compared to non-biodegradable plastics.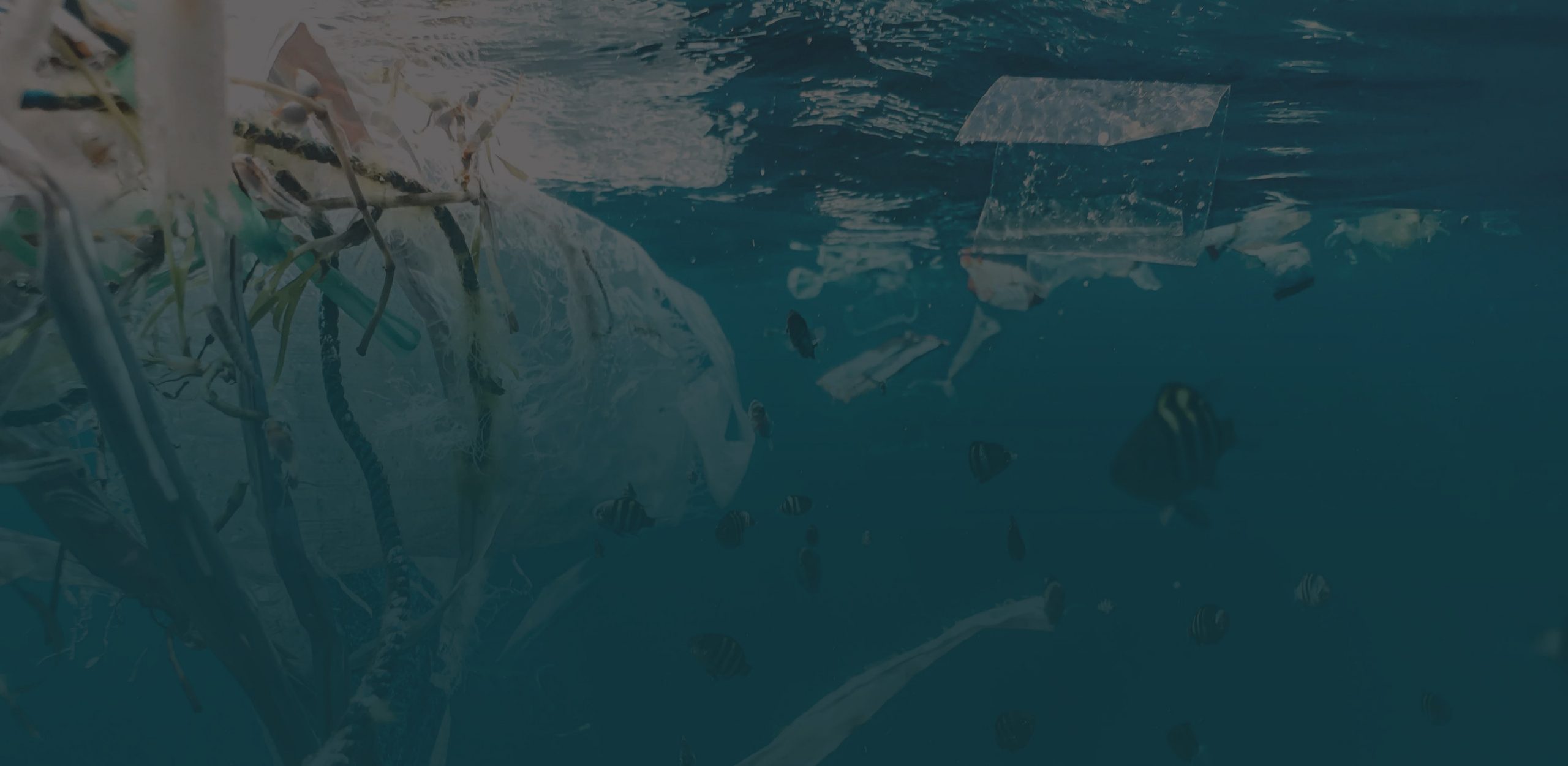 BIODEGRADATION
In the
Real World
While there's still plenty to learn, we know that iQ technology increases real-world biodegradation. It is fair to state that adding iQ based NuPlastiQ to plastics can only reduce the total amount of plastics (particularly microplastics) that will persist in our oceans:
Best case: While not fully demonstrated, iQ may cause mainstream plastics to fully biodegrade in decades instead of centuries. Tests under ASTM D6691-09: "Standard Test Method For Determining Aerobic Biodegradation Of Plastic Materials In The Marine Environment By A Defined Microbial Consortium Or Natural Sea Water Inoculum" indicate that 20% iQ helped a polyethylene and a polypropylene blend to biodegrade 45-55% in 3 years.
Worst case: It is expected that exposed iQ content will biodegrade as the blend naturally micronizes, reducing total load of more persistent microplastics in the ocean.
Increased biodegradability doesn't make it ok to throw plastics in the environment. But it does give nature a better chance to remediate some of the plastics mess that we humans create.
THE BIOLOGIQ STORY

Interested in learning more about how iQ technology came about?
It all started with potatoes.
In 2011, in the farming community of Idaho Falls (US) BioLogiQ was founded with the objective to create a new bioplastic made from potatoes and created what would become the beginning of iQ Technology.
In addition to creating a sustainable alternative to fossil-based plastics, we also discovered how iQ's unique properties helped other plastics like PLA, PBAT, and even mainstream plastics, such as polyethylene, polypropylene, and polystyrene, biodegrade faster, leading to innovative solutions.
By 2017 NuPlastiQ became commercially available and was immediately implemented in applications around the world.
BioLogiQ evolved to become a global corporation in 2019, with significant investment from Asia, enabling a 10X capacity scale up with new facilities in Idaho Falls (US) and Shaoguan (China).
BioLogiQ has been a pioneer in biodegradation studies: Since 2017, it has dedicated significant funds to work with 3rd party labs and universities from around the world to move the science of biodegradation forward and further understand how iQ helps reduce the persistence of plastics in the environment.
To protect these innovative solutions we filed comprehensive set of intellectual property across the globe. As a result of these efforts, we have been awarded over 25 patents internationally covering our core technology and have over 50 additional patents pending across the globe.
Join BioLogiQ®'s Plastics with iQ™ Label Program. Why?
We Can Help You Navigate the Technology and Guidelines that Present Challenges to Meeting Sustainability Goals.
We've Developed the iQ Label Program to Enable Brands to Inform and Educate their Customers on their Sustainability Goals and How they're Achieving them.
BioLogiQ has done extensive research and testing to understand these challenges faced by brand owners trying to meet sustainability goals, and we've developed solutions to help overcome even the most difficult of those challenges.
The iQ Label Program Is Your Ticket to the Next Generation of Plastics.
We modify the durability-profile of mainstream plastics:
Improve biodegradation* of plastics that reach biologically-active environments like our oceans (unfortunately expected to be no less than 5 million tons per year)… while maintaining durability during normal use, reuse and recycle.
Put differently, we aspire for mainstream plastics to behave like wood. Durable in normal use, however more compatible with nature's biodegradation systems.
Make no mistake: Plastics that contain iQ Technology biopolymers will NOT immediately disappear when entering the oceans, but it is a step in the right direction, remaining durable for most uses while having demonstrated potential for significantly quicker biodegradation and reduction of microplastics*.
By choosing plastics with iQ you are doing something TODAY. You are giving nature a chance. You are supporting a movement that strives for plastics that are durable and reduce long term pollution. You become part of the journey. You take a stance.
---
*Virtually all products impact the environment. Improving biodegradation alone doesn't render a product sustainable. But it has potential to reduce plastics pollution. Plastics with 20% iQ have demonstrated up to 100% biodegradation in as little as one year under non-typical conditions (ideal ASTM D5511 and D5338). Plastics with 1% iQ have demonstrated 40% biodegradation in two years under the same non-typical conditions, no evidence of further biodegradation. Biodegradation of plastics with iQ™ in typical conditions (e.g., oceans) is currently being evaluated, but it is already demonstrated that replacing some polyethylene (PE), polypropylene (PP) and polystyrene (PS) by NuPlastiQ can only reduce the total amount of persistent plastics (and microplastics).
The primary iQ™ program components BiologiQ® provides to its brand partners.
iQ label with a custom QR code
QR target website outlining your brand's sustainability's claims and reasons for implementing iQ into your product or packaging–e.g., Made with iQ, Packaged with iQ, or Compostable with iQ
FTC approved content outlining the benefits of using iQ Technology and its positive impact on the planet
How to Qualify to utilize the iQ™ Label Program:
The iQ™ label program is made available to brands utilizing plastics that incorporate at least 1% of iQ based NuPlastiQ in their blends with PE, PP and PS.
What makes this B2C comms package unique is that brands may create content and messaging on their own iQ website that is tailored precisely for their needs and requirements.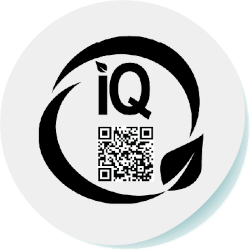 It's easy to get started with iQ™ Technology Label Program
Identify the product and/or packaging to which you'll be adding your unique iQ™ label. Your iQ label will include a unique QR code that, when scanned by your customer, will take them to a website tailored to your specific sustainability profile.
---
By utilizing your unique QR code, you can direct your customers to one of BioLogiQ's sustainability websites–Packaged with iQ, Made with iQ, and Compostable with iQ–or, you can elect to design your own iQ website to inform and educate them on what you are doing to contribute to less plastic pollution, and how iQ enables your products and packaging to accelerate biodegradation on land and in the oceans.
Your customers will leave the site knowing clearly how your brand is helping make a world free from pollution caused by the accumulation of plastics on land and in the oceans.
---


Tell consumers that your brand supports technologies that reduce plastics and microplastics accumulating in the ocean displaying the iQ™ label on your products or packaging.