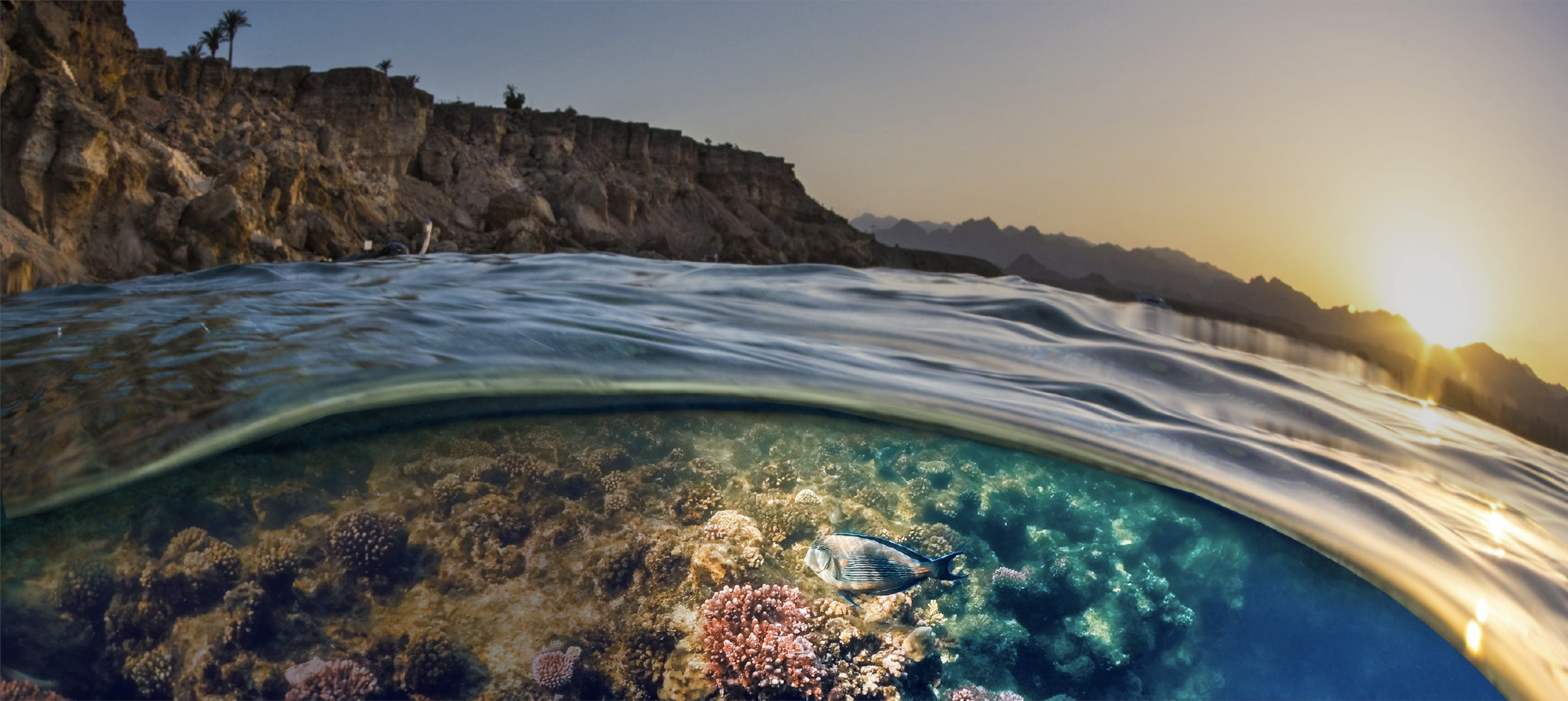 Plastics help the world in many ways. Declaring that all plastics are evil is a huge misconception.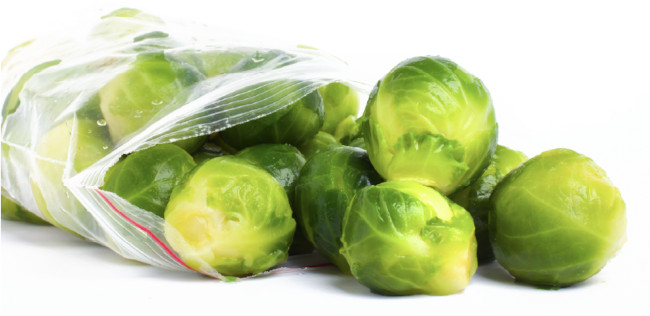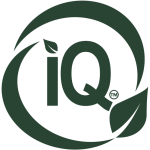 iQ Technology is a great step in the right direction to the world being able to continue to enjoy the benefits of plastic, and control the problems caused from the accelerating accumulation of plastic in our environment and our oceans.
Making plastic products and packaging with even 1% of iQ Technology's NuPlastiQ will make an impact on our efforts to reduce pollution caused by the accumulation of plastics in the ocean. It supports a movement striving to make everyday affordable, durable plastics, biodegrade in decades instead centuries!
Let's look at a couple of important facts: Plastics are necessary (and remarkably efficient).
While alternatives do exist, in most cases it would be far more expensive to convert to these substitutes.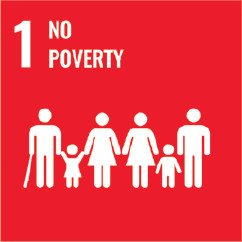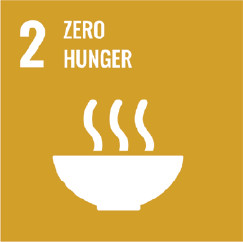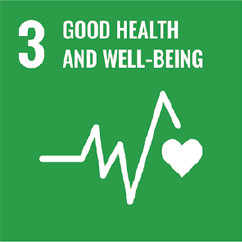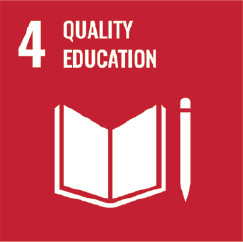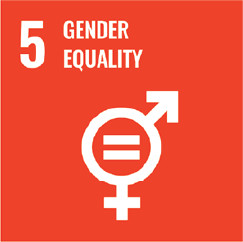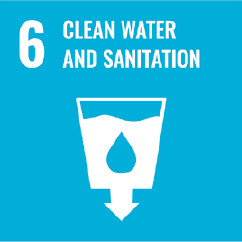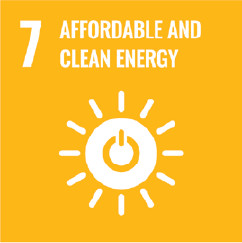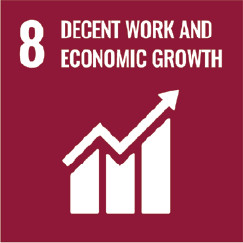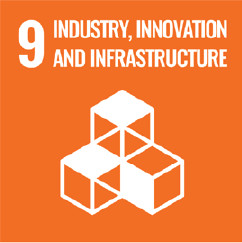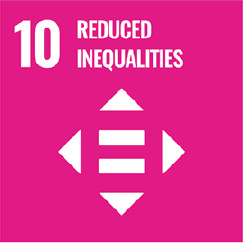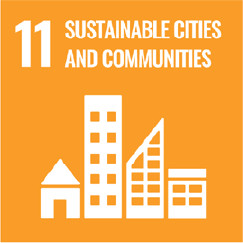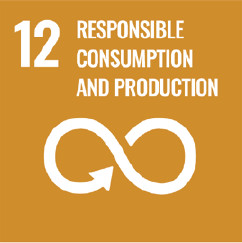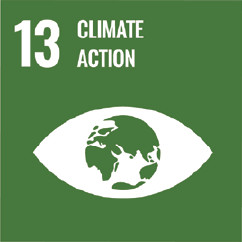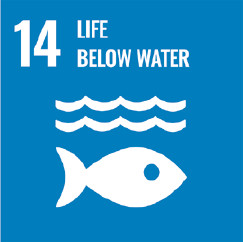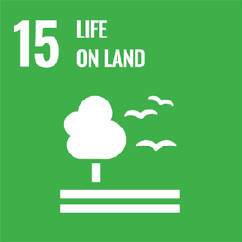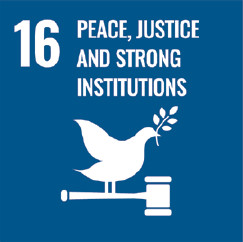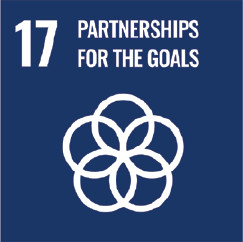 ---
Image source: United Nations Sustainable Development – 17 Goals to Transform Our World
Statement that plastic ban would impact poverty, hunger and health.
Forced substitution of plastics might
lead to a worse environmental profile

---
Source: Life Cycle Impacts of Plastic Packaging Compared To Substitutes in the United States and Canada (americanchemistry.com)Q's
Giving up plastics altogether isn't realistic either. And for the most part, it would create some very serious problems. But some things do need to change. Plastics' accumulation in the ocean poses a grave threat to humankind.
Plastics are accumulating in the ocean at an alarming rate. Data shows that the accumulation of plastic waste in the ocean is interfering with the vital marine ecosystem which produces over 50% of the world's oxygen, stores 50x more CO2 than what's found in the atmosphere and more.
What is the Tipping Point?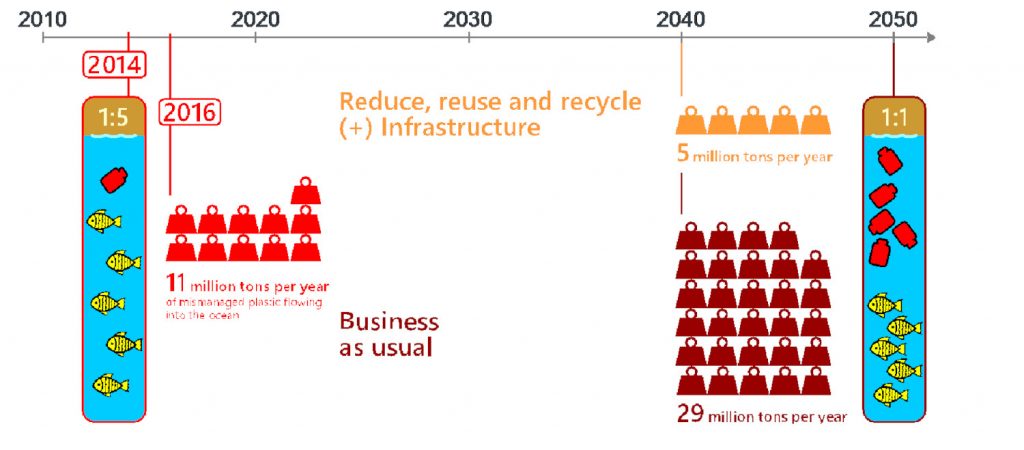 ---
Sources: 2014 and 2050 data: Circular Economy – UK, USA, Europe, Asia & South America – The Ellen MacArthur Foundation 2016 and 2040 data: Breaking the Plastic Wave Top Findings | The Pew Charitable Trusts (pewtrusts.org)

We can't live without plastics, but we can't live without the ocean either. The issue of plastic accumulation in the ocean MUST be fixed.
NuPlastiQ, made from iQ Technology, is the natural ally in solving the man-made problem of plastic pollution. It allows society to continue enjoying the social and environmental benefits of plastics' efficiencies while paving the way for a modified durability profile: durable while in normal use, but more compatible with nature's biodegradation systems.
The 3Rs (which includes circularity) alone won't cut it.
There are only 3 places for waste of any kind to go: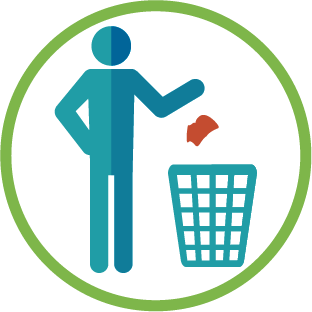 Recycling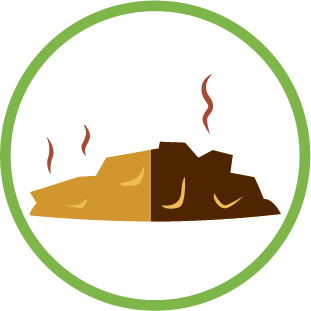 Landfill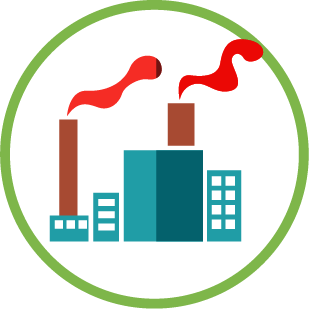 Environment
Having reduction or circularity as the #1 metric does NOT prioritize "less plastic in the ocean". We need a better solution (and metric).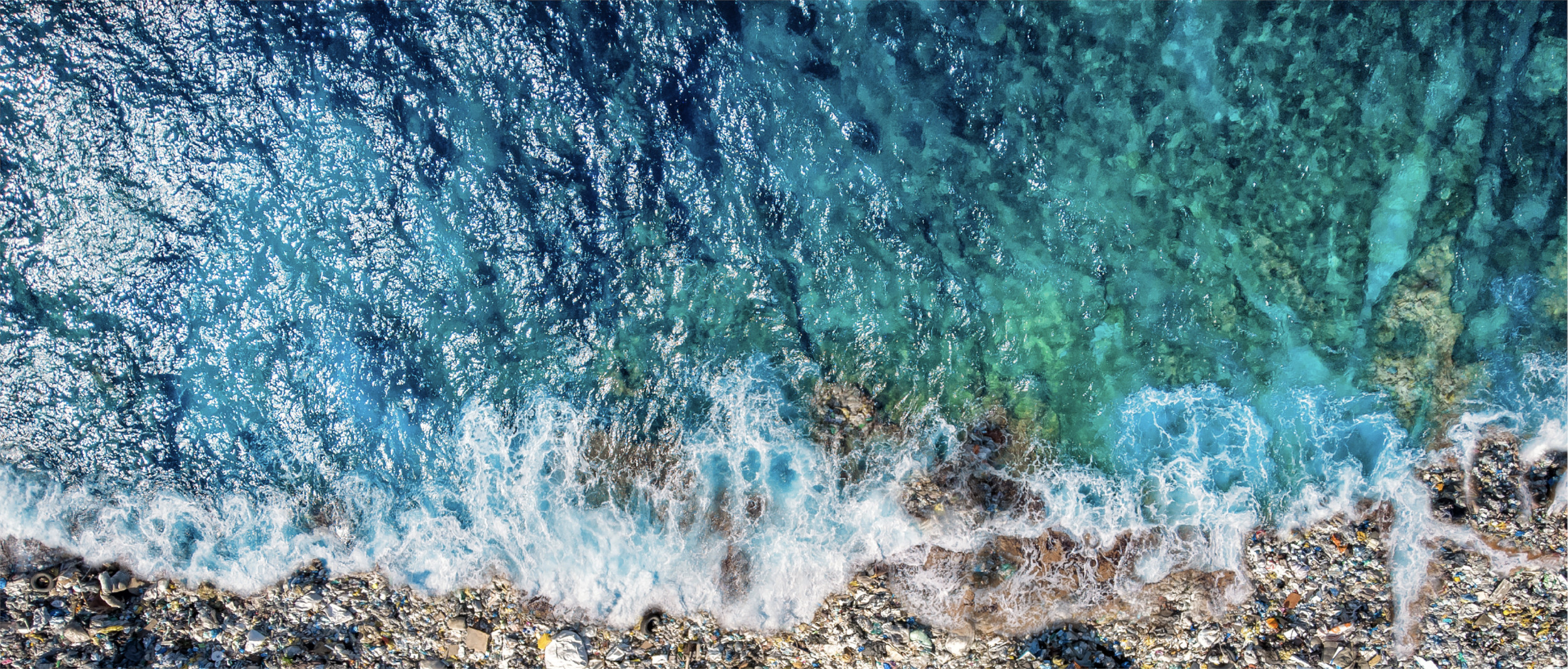 THE BETTER SOLUTION:
Collect more and Biodegrade faster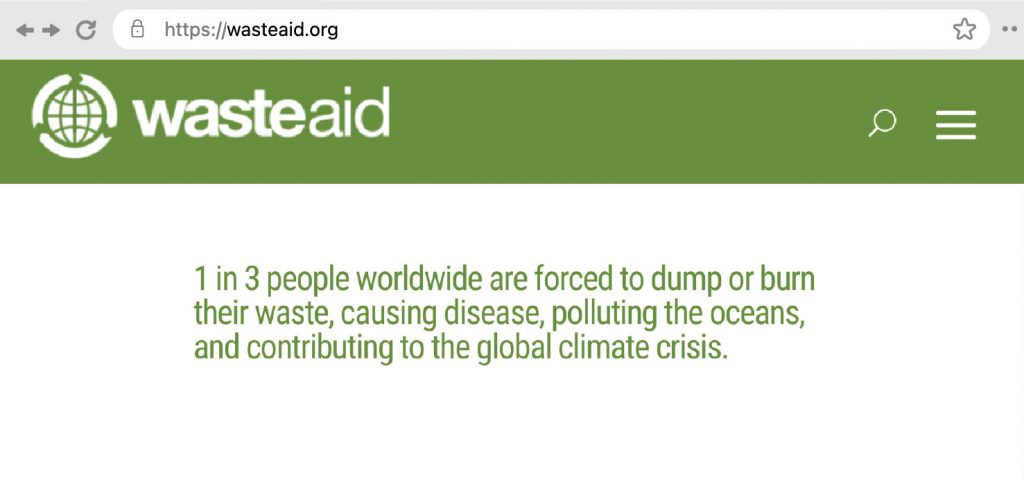 Upgrading worldwide collection infrastructure will take time, money, and more importantly, governmental cooperation.
We should upgrade mainstream plastics for FASTER BIODEGRADATION.
Biodegradation in years (or decades) instead of centuries is MUCH desirable. Even partial biodegradation is desirable.
Emerging technologies like NuPlastiQ are paving the way.
iQ's NuPlastiQ enables faster biodegradation of all polymers without compromise to durability or performance.